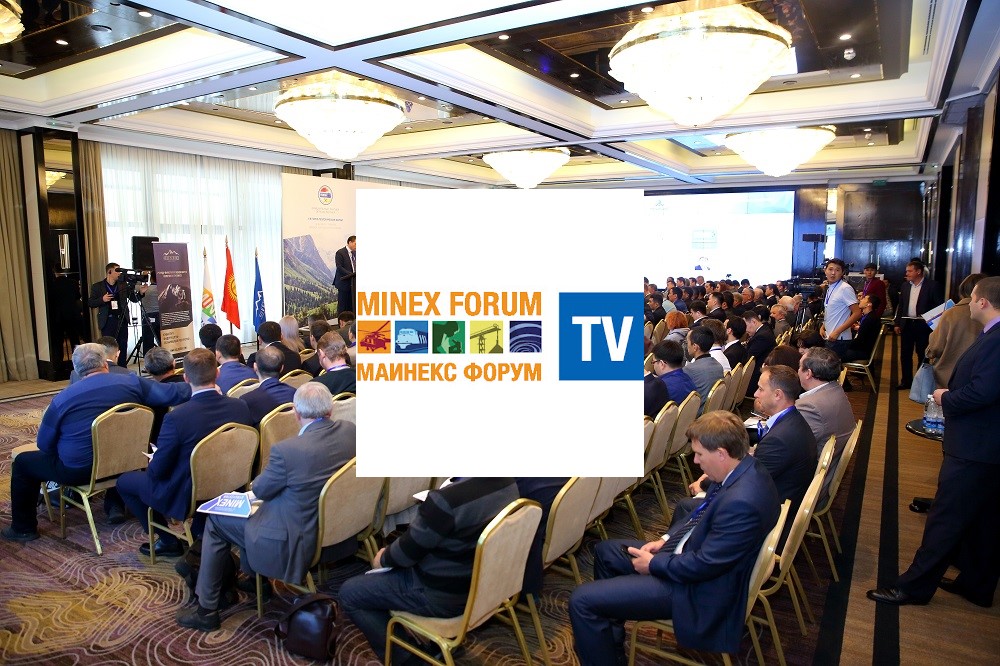 MINEX Kyrgyzstan 2018 – the 1st Mining and Exploration Forum took place on 31 October and 1 November 2018 in Bishkek, Kyrgyz Republic
The Forum was organised by Advantix Ltd, Mining Forum LLC in partnership with the Kyrgyz Mining Association and Adji-Service under the auspices of the State Committee of Industry, Energy and Subsoil Use of Kyrgyz Republic.
The lead sponsor of the Forum is Adji-Service.
MINEX Kyrgyzstan Forum provided a unique opportunity to get to the heart of the Kyrgyz mining industry to understand the issues and opportunities. This is the event where all the key players from the Government, investors, corporates, associations, the local supply chain and NGOs will meet with international delegates.
The Forum brought together over 200 delegates from 70 mining companies, mining consultants, international investors, service companies and local government representatives. Within the framework of the forum, meetings are planned with heads of Kumtor, Kyrgyzaltyn, Altynken, Alliance Altyn (developer Jerui), KazMinerals, Kyrgyzneftegaz, Kyrgyz New Continental, Chaarat, Chaarat ZAAV, Z-Explorer, Kyrgyzkomur.
The current state and development prospects of the mining industry in the Kyrgyz Republic were discussed at plenary and technical sessions on 31 October.  In the evening the Forum participants continued informal discussions at the gala dinner sponsored by Adji-Service.
After the Forum delegates visited the Altynken Taldybulak gold deposit operated by Zijin in partnership with Kyrgyz Altyn.
The event materials have been published online and provide to access presentations and publications from the event for a one-off payment of £50. This is a great way to unlock vital business intelligence concerning mining in one of Central Asia's more promising markets. Specific, detailed presentations from exhibitors provide invaluable insight into official processes within Kyrgyzstan and the direction of travel of government policy.
This offer is open for a limited time only!
To purchase these materials, please click on the following link